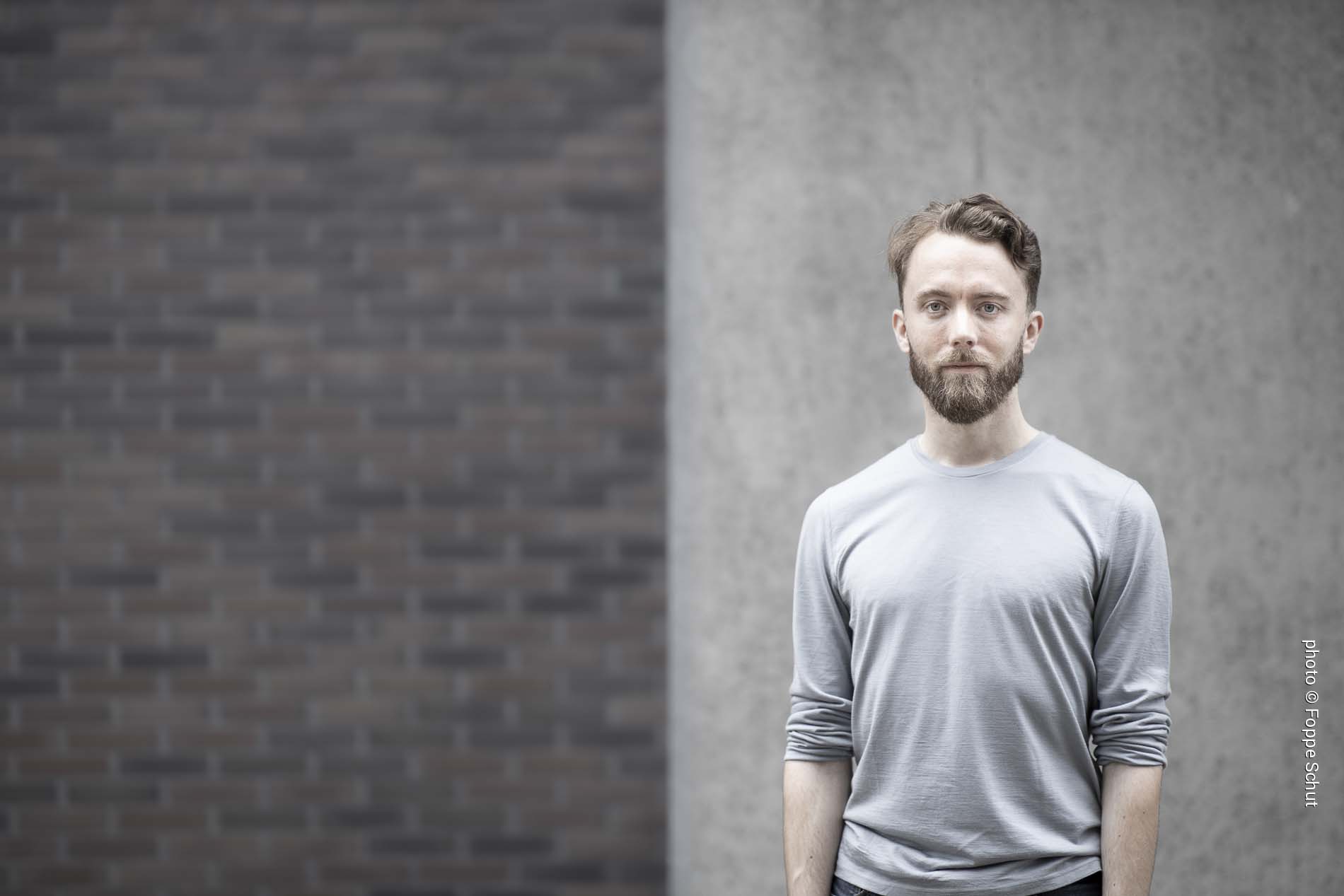 Bio­graphy
Maarten ter Horst (Eindhoven, 1987) started playing the violin at four years old. He enjoyed a rich musical development throughout his childhood, thanks to his highly involved violin teacher Koen Rens and his mother, who taught the piano at home and practised the violin with him daily. His interest in music broadened at the age of fifteen and he started composing. In the following years, this resulted in some early works for violin and piano.
After a year of preparatory studies in composition at the Conservatorium van Amsterdam, with violin as a secondary subject, he switched to a completely different direction: software development. Ter Horst felt the urge to write music again in 2017 at the age of 30. This resulted in his two highly autobiographical string quartets, which he completed during the lockdown in 2020. The works form a personal journey of love, doubt, fighting and hope. The Helikon Quartet will record Ter Horsts String Quartets No. 1 and 2 in 2021 on the Cobra Records label.
For Ter Horst, composing is a way of sharing emotions. He writes parts that drive each other up in a quest in which dreams and longings try to reconcile themselves with reality. What stands out is the timeless, melodic musical language. With this, he shows a surprising new perspective on a classical tradition.
In the words of the Helikon Quartet: "A promising young composer with a strong personal message and gift for compositional storytelling."
Album 2021: Introspect
The Helikon Quartet's and Ter Horst's double debut Introspect will be both released on CD and on Spotify, Apple Music and high-quality digital download. The Helikon Quartet will also perform Ter Horst's String Quartets at a number of concerts throughout the Netherlands.
Do you want to stay informed? Please subscribe to the newsletter at the bottom of this page. You can also like Ter Horst on Facebook, follow him on Instagram, or subscribe to his Youtube channel!