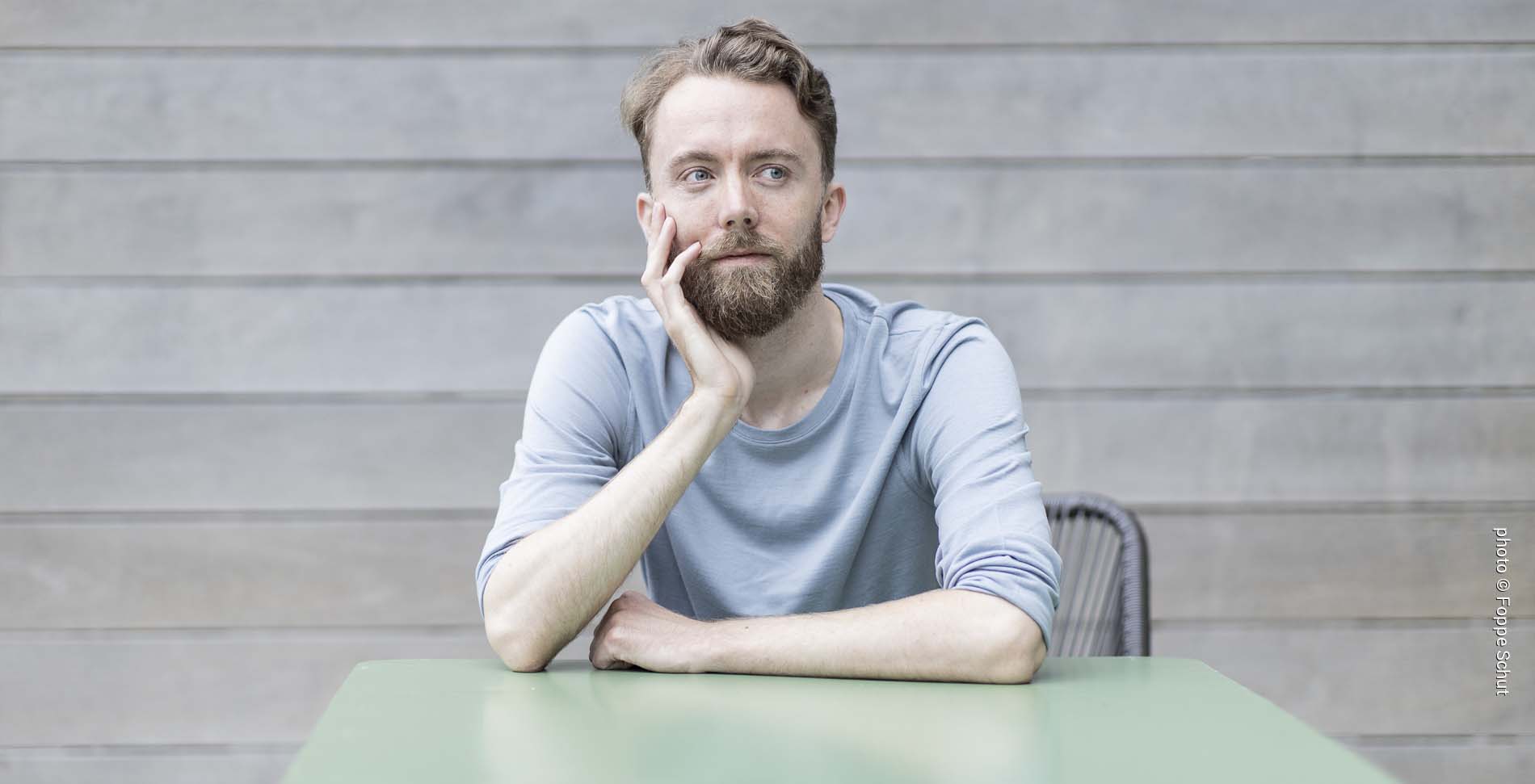 String Quartet No.2
in B-flat major (2020)
Arrangement
2 violins, viola, cello
Duration
38′ (12′ + 8′ + 6′ + 12′)
Program notes
Quartet 2 is a work about love. Starting with dreams, travelling through memories it arrives at a personal reflection. The last movement, the Epilogue, functions as a reflection on the quartet cycle of String Quartet Nos.1 and 2.
Movements
String Quartet No.2 in B-flat major (2017-2020)
i. Allegro leggero e liberamente
ii. Adagio lusingando
iii. Waltz. Appassionato e in tempo rubato
iv. Epilogue. Con malinconia. Andante - Moderato
Sheet music
Send me an email for sheet music or if you would like to perform this work.