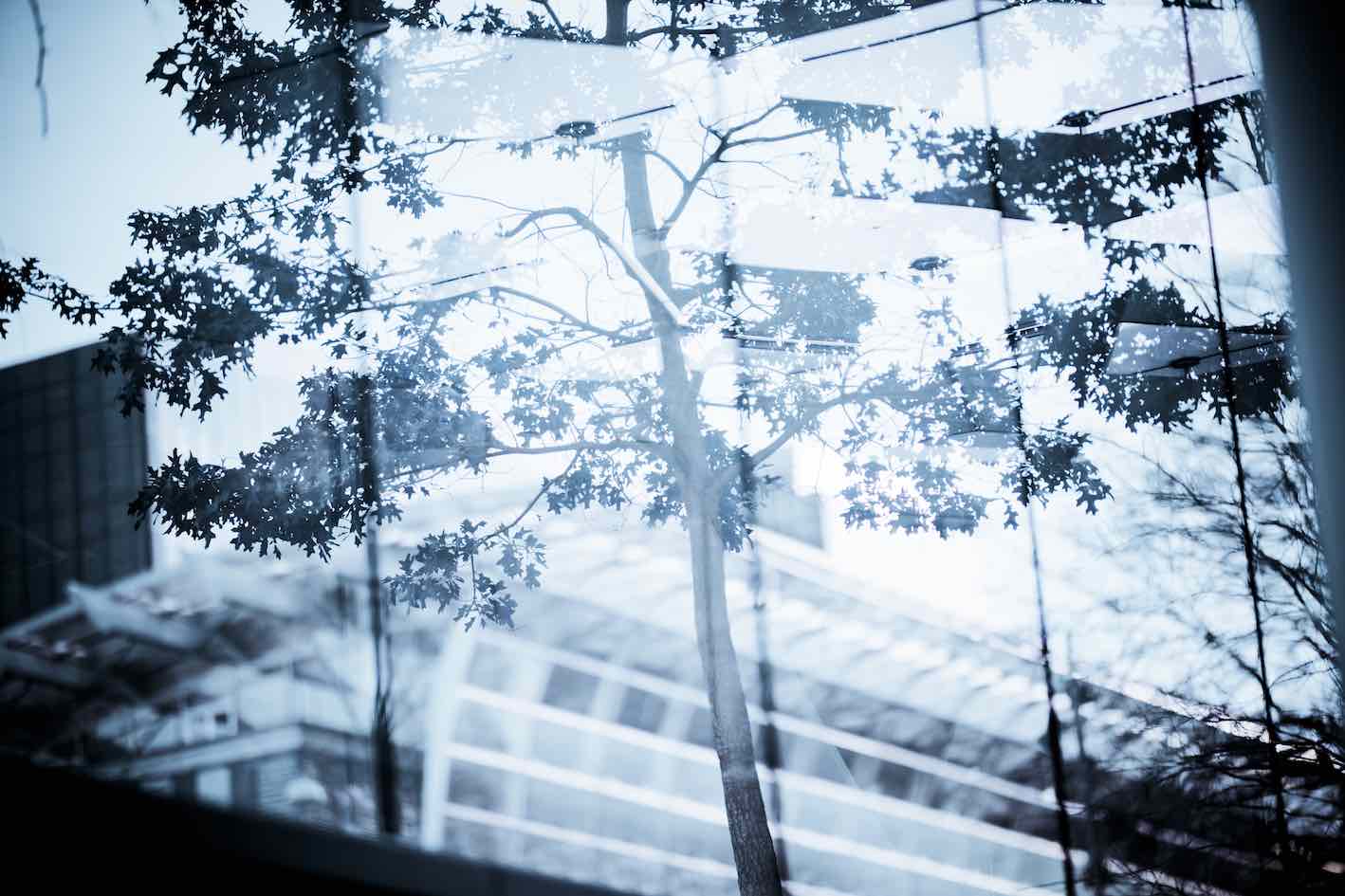 String Quartet No.1
in E minor (2020)
Arrangement
2 violins, viola, cello
Duration
35′ (12′ + 9′ + 4′ + 10′)
Program notes
Quartet 1 describes four phases in a personal crisis, a journey from frustration to courage. The movements successively represent anger, sadness, a growing sense of perspective and finally, the strength to steer one's own life. This work forms a cycle with String Quartet No.2.
Movements
String Quartet No.1 in E minor (2017-2020)
i. Allegro feroce e impetuoso
ii. Andante doloroso
iii. Scherzo. Allegro molto
iv. Finale. Grave - Presto energico
Sheet music
Send me an email for sheet music or if you would like to perform this work.